what air conditioner brands are made in china
China has a vast territory, and the climate changes in various regions are quite different
。
The winter is cold in northern China, the weather in southern China is hot, and western China is dry in all seasons. Different places have demand for air conditioning. Moreover, in China, due to the rise and popularity of the home appliance industry, the prices for buying and installing air conditioners are very moderate.
There are many air-conditioning companies that produce and manufacture in China, and here are the top air-conditioning brands in China.
Gree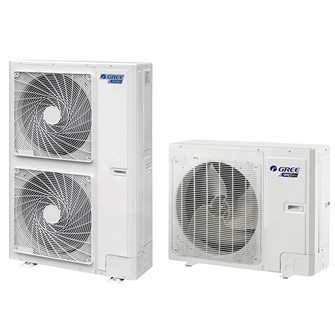 Gree 
cooling is the leading "World well-known brand" noticeable all around conditioner advertised in China.
Zhuhai Gree Electric Appliance Co., Ltd. is an international home appliance enterprise integrating R&D, production, sales and service. It has three brands, Gree, TOSOT, and Jinghong. It mainly deals in
household air conditioners, central air conditioners,
air
source heat pump
,rooftop air conditioner
.The company is headquartered in Zhuhai, a picturesque southern coastal city in China. It has nearly 80,000 employees. It has 10 production bases in Chongqing, Hefei, Zhengzhou,
and so on
and other 5 major renewable resource bases, under the jurisdiction of Lingda compressor, Gree Electric, Kaibang Motor, Xinyuan Electronics, intelligent equipment, precision molds and other 6 major subsidiaries, covering parts from upstream The whole industry chain from production to downstream waste product recycling.

midea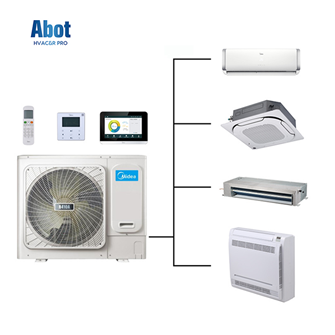 Midea is a leading technology enterprise group in consumer appliances, HVAC, robotics and industrial automation systems. It provides diversified products and services, including consumer electrical appliances for

refrigerators, washing machines, and various small appliances; HVAC business for household air-conditioning, central air-conditioning, heating and ventilation systems; robotics and industrial automation system business with KUKA Group and Yaskawa Robot Joint Venture as the core. Midea adheres to the principle of "creating value for customers" and is committed to creating a better life. Midea focuses on continuous technological innovation to improve the quality of products and services, and make life more comfortable and better.

Midea was established in Guangdong, China in 1968 and has established a global business platform so far.





hisense





Hisense has always adhered to the core values of "honesty, integrity, pragmatism, and progress" and the development strategy of "technology-based enterprise, stable operation", based on optimizing the industrial structure, technological innovation as the driving force, and capital operation as the lever, for sustained and healthy development. Entering the 21st century, Hisense is backed by a strong R&D team composed of global R&D talents, supported by an excellent international management team, and has accelerated the pace of industrial expansion. It has formed a foundation based on digital multimedia technology, intelligent information system technology, and modern Supported by communication technology, green energy-saving refrigeration technology, urban intelligent transportation technology, optical communication technology, medical electronics technology, and laser display technology, it covers the industrial structure of multimedia,

home appliances

, IT intelligent information systems and modern real estate.



haier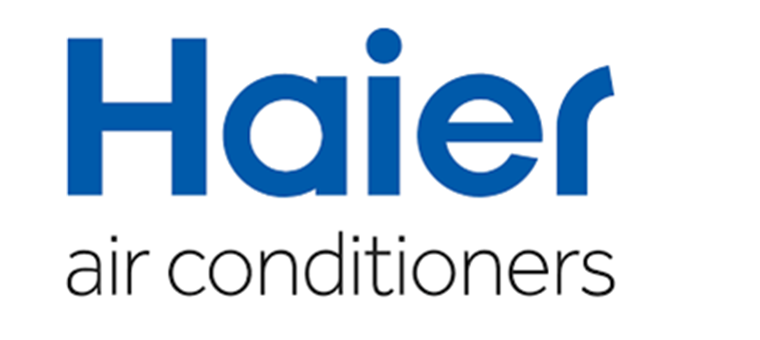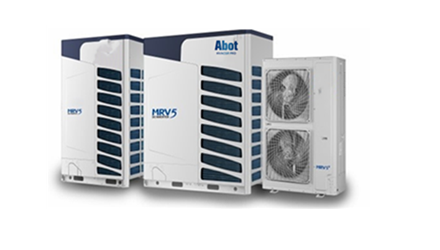 Haier has been exporting air conditioners to Europe and in 1994 obtained its ISO 9001 Certification. In 2019, Haier had a market share of 30.9% in air-conditioning related products (3 consecutive years) making it rank number 1 in the world. China Haier in 1993 launched.the first inverter air conditioner in China.

Haier has 5 R & D centers, 24 industrial parks, 108 Haier manufacturing plants, and 66 trading companies worldwide. In 2018, Haier ranked first in the Magnetic Air Conditioner Global Market with 13.5% market share.



chigo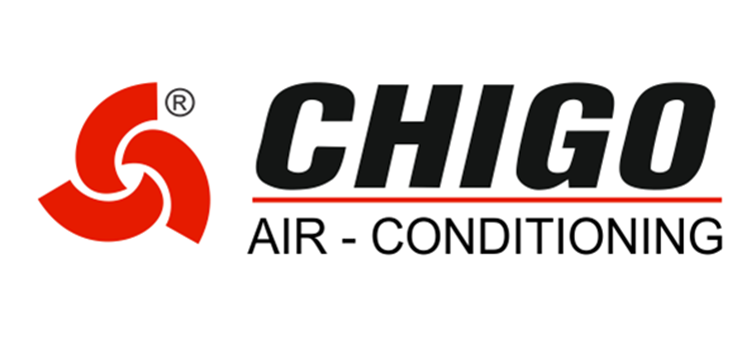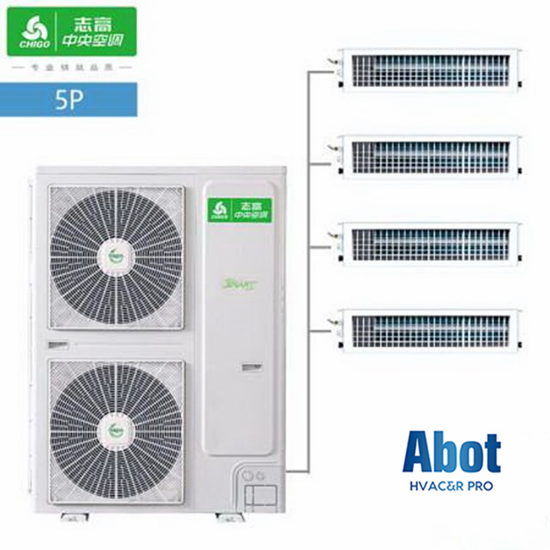 Guangdong Chigo Air Conditioning Co., Ltd. was founded in 1994. It is a core enterprise of Chigo Holdings (stock code: 00449.HK), a company listed on the main board of the Hong Kong Stock Exchange. Air conditioners, refrigerators, washing machines, refrigeration equipment, household appliances and other fields. After more than 20 years of rapid and stable development and growth, the company now has production bases in Foshan, Jiujiang, Sihui, etc., a complete air-conditioning supporting industrial chain and logistics center, and the annual design capacity of household air-conditioning reaches 10 million sets. It is domestically owned including compressors. One of the largest and most complete cluster air-conditioning industry chain enterprises, with operations in more than 200 countries and regions around the world. Since 2005, Chigo air-conditioning has been at the forefront of the industry.
Back