Midea-modular-air-cooled-chiller-for-office-building
DATE:2020-07-14 09:33:55
Read:

Building Information
Location: South Africa
Number of floors: 3
Total floor area: 3500m2
Completion: 2019
Equipment Installed
Midea 130KW modular chiller
Features
■Environmental-friendly refrigerant R410A will not destroy the ozonosphere.
■Modular design, flexible combination, more convenient for design and installation.
■The maximum combination of the system consists of 1 main unit and 7 slave units(for 130kW unit,15 slave units, so maximum capacity can reach 1950kW).
Installation Site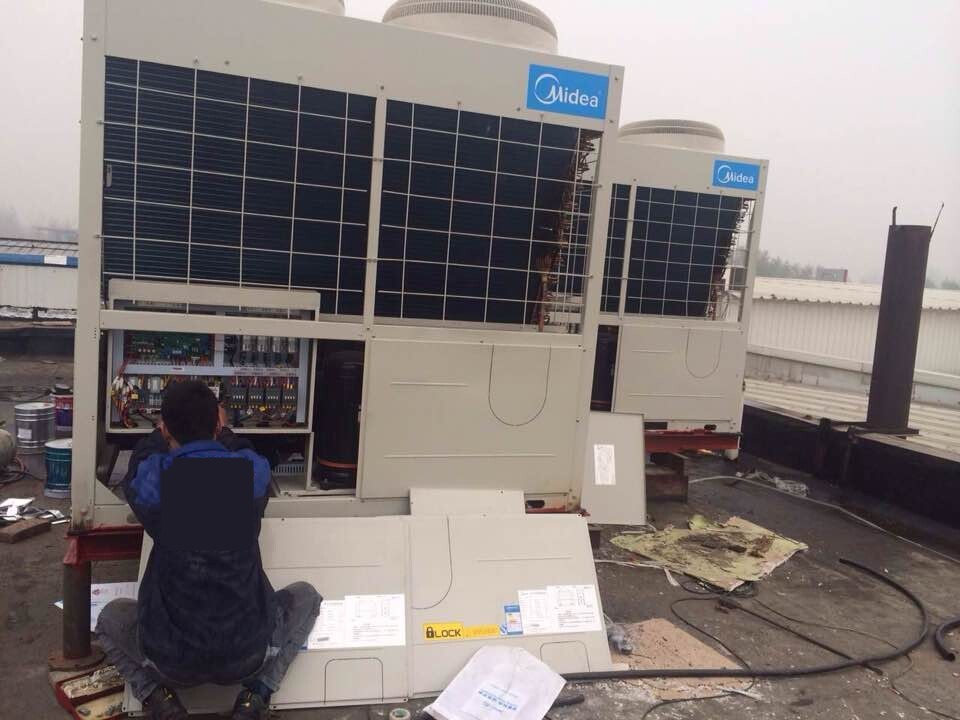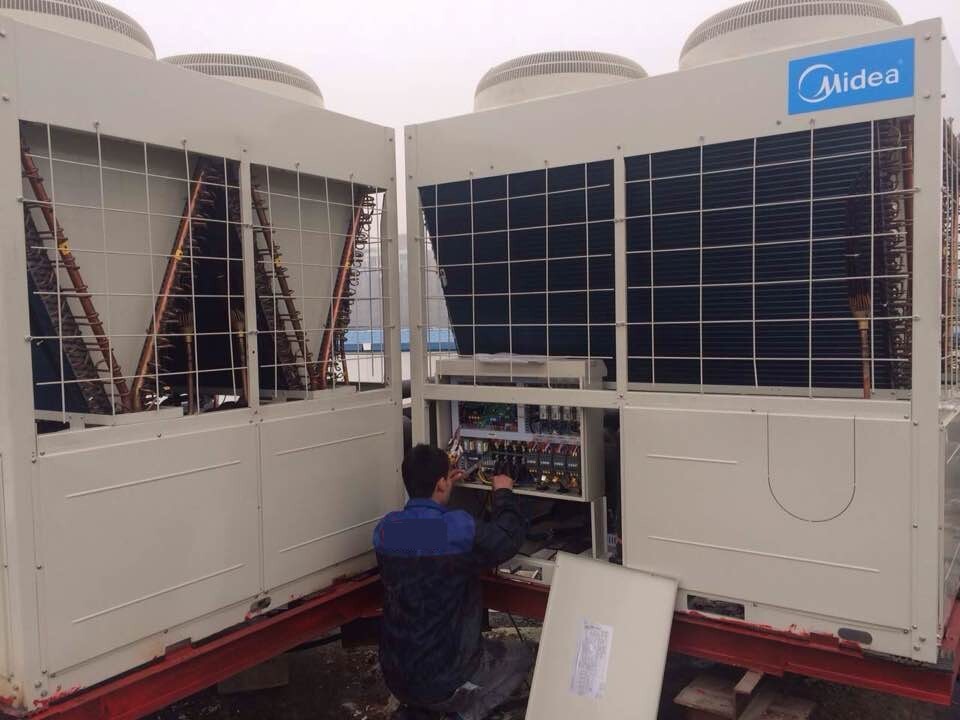 Building inner decoration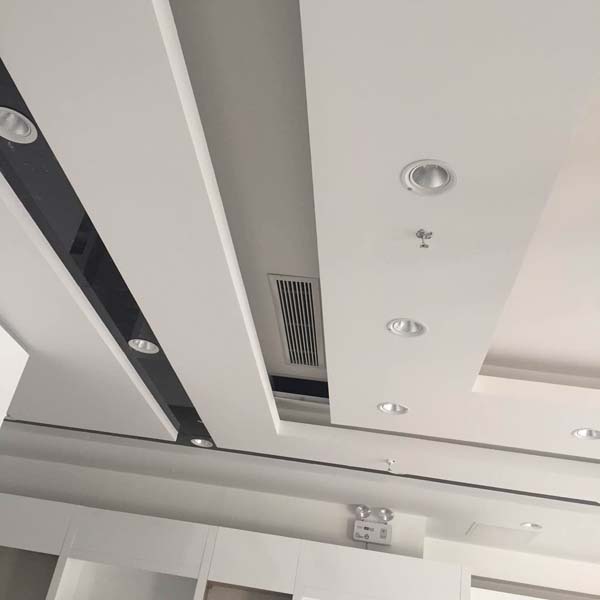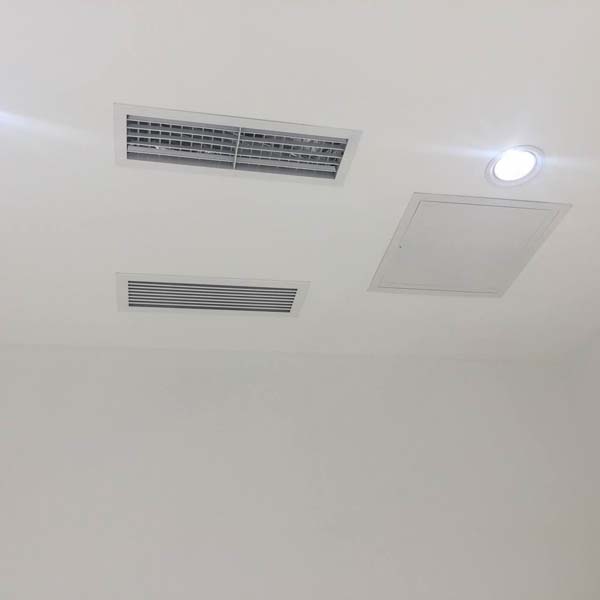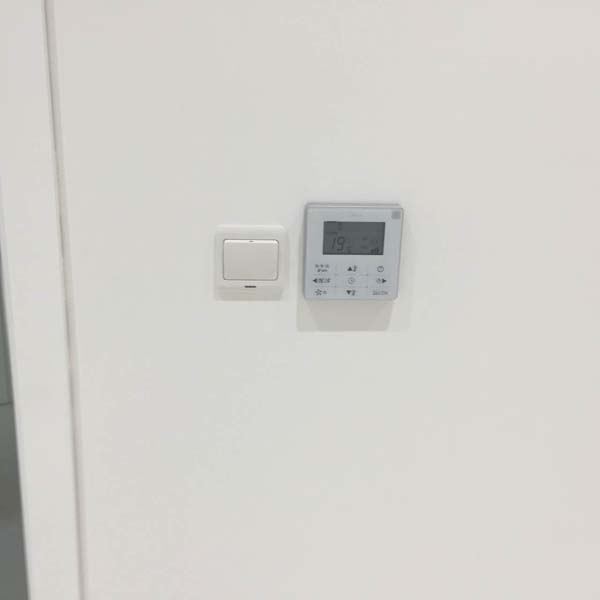 Midea Modular Chiller series

If you have any questions, please feel free to contact me with Mob: +86 188 6039 8201 (Wechat/Whatsapp), E-mail: elle88@abothvac.com
Back